Concept Caravans has installed a 50kW solar system for their facilities in Campbellfield, Victoria. The company is an Australian designer, manufacturer and retailer of 'innovative and stylish' caravans for camping and leisure.
The company's national operations manager approached Solar Choice in late 2014 to discuss the benefits of commercial solar. The client was looking for ways to reduce their hefty quarterly electricity bills due to their use of heavy machinery in the manufacturing process. The factory's operational hours are Monday through Thursday 7am-4pm, and Friday 7am-1.30pm with no weekend work – all good hours for solar energy production.
Concept Caravans promptly provided Solar Choice with energy bills, which our in-house engineering team used to complete a free, impartial business case analysis. We then presented this business case to the client, showcasing the most conservative approach and shedding light on projected payback periods for the project. Based on this information, Solar Choice recommended a system size of 50kW; this recommendation was the size the client ultimately decided on two years later.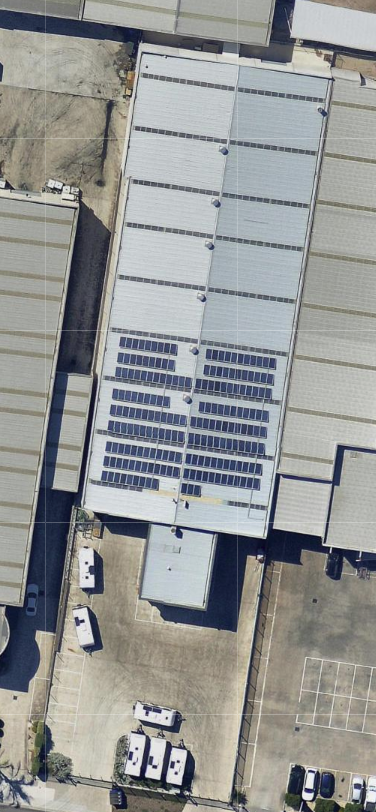 Due to other business priorities, Concept Caravans did not realise their solar dream until December 2016, when a system was installed by one of Solar Choice's recommended partners.
The system was comprised of about 192x 260W ReneSola panels and 2 x 20kw SMA inverters.
Get in touch for free, impartial analysis of potential benefits of solar for your business
Solar power is a fantastic investment for all business types in Australia. Reach out today to have a chat about solar options for your commercial premises.
Request a Free Business Case Analysis & Solar Quote Comparison
Or give us a ring on the number below to discuss your project with one of our team.