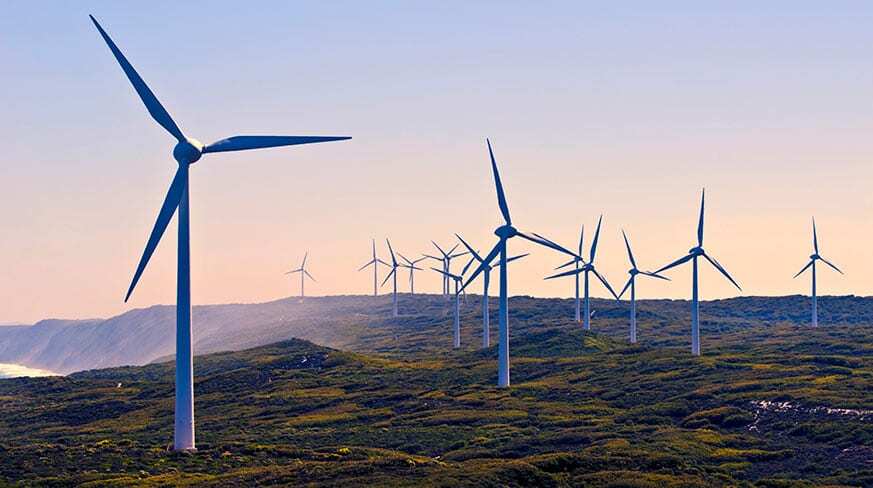 Plans to develop a potentially massive 1.5GW renewable hydrogen production and export hub at an industrial estate north of Geraldton in Western Australia have received 65 expressions of interest – at least 10 of them from global corporate "super majors."
Western Australia's Labor McGowan government said scores of submissions, from both Australia and abroad, had been received in response to a September 2020 call for  EOIs in developing the hub at the Oakajee Strategic Industrial Area.
The government said 16 per cent of submissions had indicated interest in developing and financing an entire supply chain for the production and export of renewable hydrogen, including up to 1.25GW of wind and 270MW of large-scale solar, while others had expressed interest in supplying sections of the supply chain.
"The strong response to the Oakajee EOI process confirmed what we already knew about the strong global appetite for renewable hydrogen, and the enormous potential of the Mid-West region," said the state's regional development minister Alanna MacTiernan in a statement.
The statement noted that at least 10 of the EOIs had come from parties that could be classed as 'super majors', the government added, each having a global reach and market capitalisations in the $10s or $100s of billions. "Global economies are hungry for clean, renewable energy, and we have the perfect mix of wind and solar potential that is the envy of the world right here in WA," MacTiernan said.