As you're likely to have read, there are significant electricity price rises coming into effect from 1 July if you live in New South Wales, Queensland or South Australia. Driven by a doubling of wholesale electricity prices, retailers are being forced to increase their prices to cover their costs of buying electricity in the wholesale electricity market for you – their customers – to use.
How much will electricity prices rise?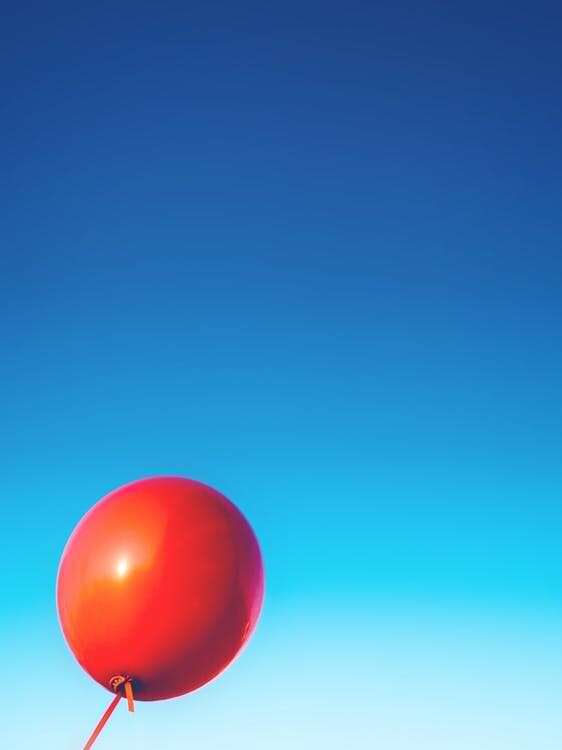 In recent days we've had announcements from AGL, Energy Australia and Origin Energy of increases of 16-19% in NSW, 3-7% in Queensland and 15-19% in South Australia. With all retailers purchasing from the same wholesale market, we can expect similar price increases from other retailers in these states. We won't see the fine details on the pricing until early July. The retailers have said that customers on different tariffs will experience different changes to the prices. So, you might do a little better, but expect some Current Affair bill shock stories.
Big 3 retailers – Residential electricity pricing from July 1, 2017
| | |
| --- | --- |
| | Range of Price Increase |
| New South Wales | 16.1% to 19.6% |
| Queensland | 3.5% to 7.3% |
| South Australia | 15.9% to 19.9% |
Big 3 retailers – Small Business electricity pricing from July 1, 2017
| | |
| --- | --- |
|   | Range of Price Increase |
| New South Wales | 18% to 19.9% |
| Queensland | 5.9% to 11.3% |
| South Australia | 15.3% to 19.9% |
Who is to blame?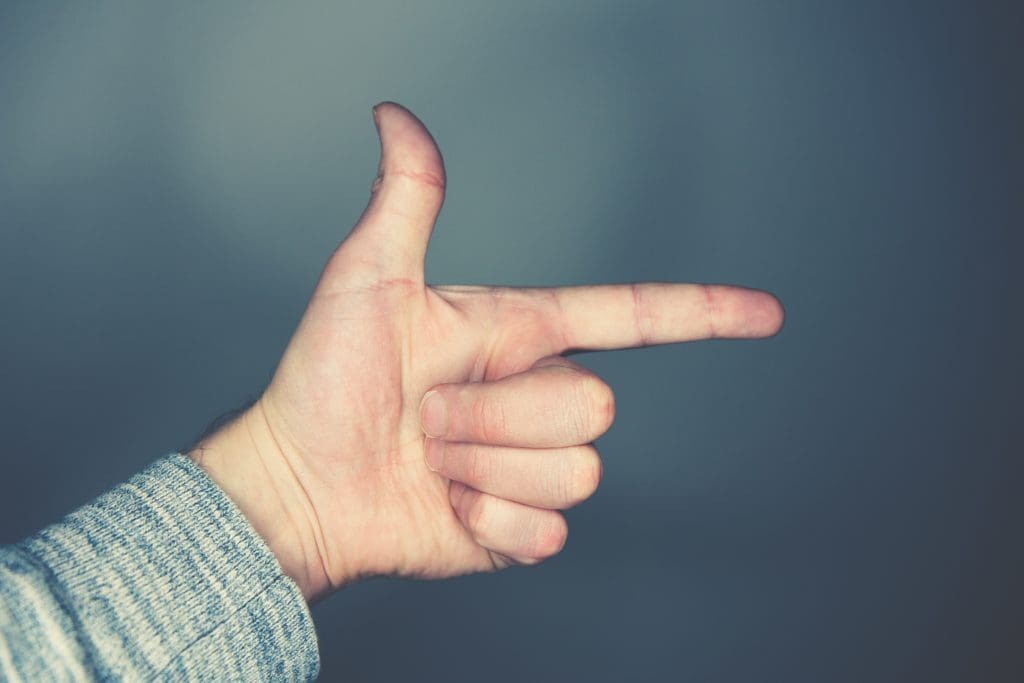 Retailers are blaming the increases on the "closure of large coal-fired power stations, increased demand for gas by liquefied natural gas projects in Queensland and reliability issues with some big generators". There's no shortage of finger pointing, as we've come to expect in the Australian electricity market. The increased cost of domestic gas used for electricity generation is a good example.
In recent years, huge amounts of Australia's cheap, offshore gas supplies have been sold overseas, leaving less for Australian domestic consumption. Perhaps, like Western Australia, we should have quarantined some gas supplies for domestic purposes and we wouldn't be seeing a doubling in gas prices.
When we're told by the gas producers there isn't a supply issue, it's hard not to be cynical. According to gas producer Santos' chief executive Kevin Gallagher "governments have either banned or restricted gas exploration and production" – i.e. fracking. So apparently we should let gas producers start fracking ASAP across the country and prices will magically fall back to where they were. We're also told that we're part of a global gas market now where prices aren't set by Australia. Whatever the cause, it looks like prices will remain high into the future.
What can you do about it?
Firstly, while you have every right to be angry or frustrated with the size of the price increases, don't panic! There are things you can do to reduce the impact of these rises. Some are quick and easy, others require more time and effort but can offer greater savings.
Here are our tips to mitigate the price increases:
1. Change how you think about buying electricity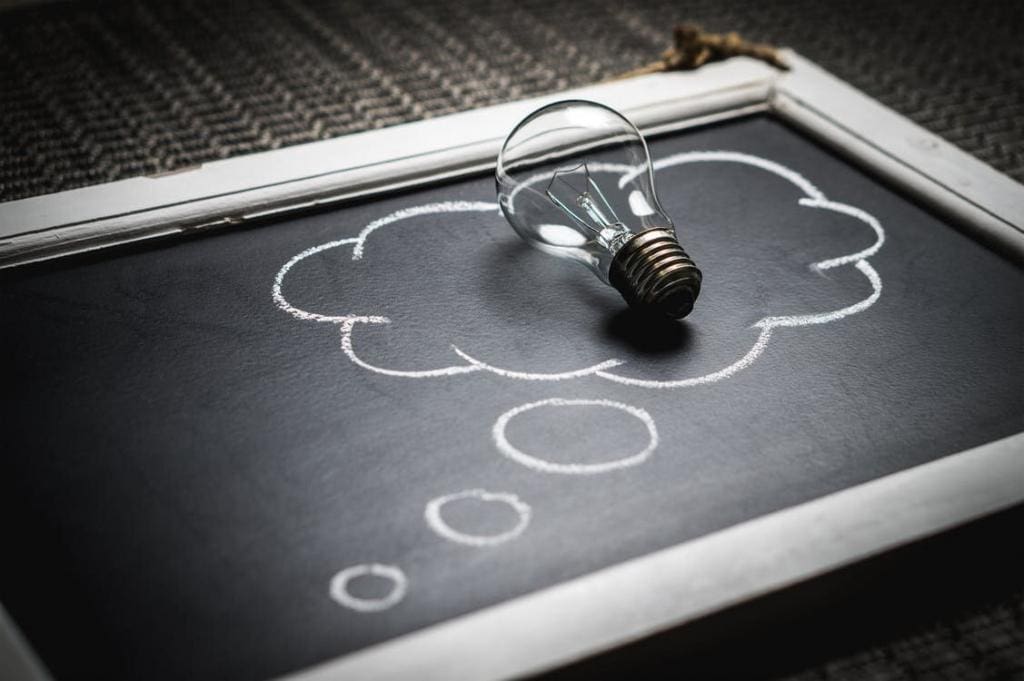 If you haven't recently compared plans from across the electricity market, how do you know you're getting a good deal, let alone the best deal for you. Even if you have recently compared the entire market, you really should check after the July price increases to see if your current plan is still a good deal.
Don't be sucked in by discounts or high feed-in tariffs. These might look appealing in isolation, but what matters is your total bill (electricity consumption and generation) after all discounts are applied, and factoring in how long any discounts last for.
(WATTever's mission is to bring transparency to Australia's electricity market. You can compare every plan available from every retailer in your area on WATTever.com.au.)
2. Look at fixed rates plans before June 30
A few retailers offer fixed rate plans. These plans lock-in prices for 12-24 months. They are usually higher than variable rate plans when you first switch to them, but if there are significant prices increases such as the ones coming in July you can be better off over the duration of the contract period.
And here's a great tip: some retailers still have fixed rate plans they created in January 2017 that you can sign up to before June 30 and lock in your rates for the next 24 months. If you want to do this you'd better move fast as these fixed rate plans will also be going up from July 1 too.
3. Compare variable rate plans from July 1
While we recommend that anyone comfortable with fixed rate plans (and the associated contract periods and exit fees) compare before June 30, if you prefer variable rate plans, you'll need to wait until the new plans are published by retailers before you compare the best deals. After all, you don't want to switch retailers based on prices that will last for a few days in June, then discover things are completely different come July. The only exception to this is retailers who have stated that their variable rates will not change from July 1 2017 (and there aren't many of them).
4. Behavioural and low cost technology changes
You know most of these tips already and have probably implemented many of them too: Installing energy efficient lighting, automating heating and cooling, improving your insulation etc. It all adds up. Simple changes and technology will see you enjoy a return on your efforts and/or your money back in energy savings in less than 5 years – even faster if electricity prices keep increasing.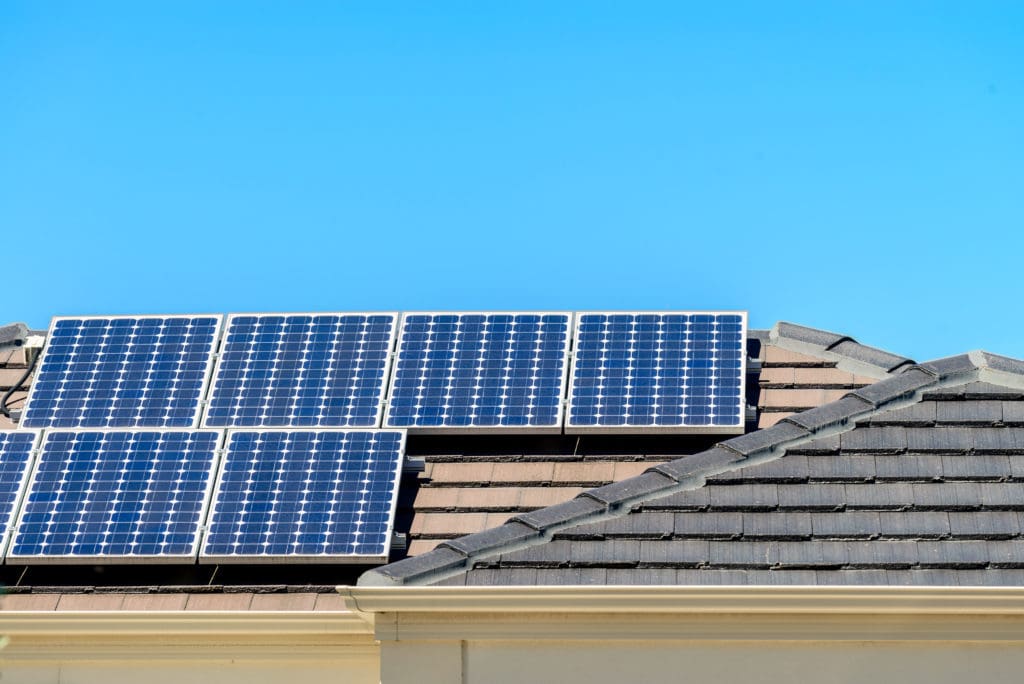 5. Add solar (or more solar) to offset the increased rates
Not only can solar help to offset the increased prices, the increase in wholesale electricity prices should see retailer solar feed-in tariffs increase too. So, you'll be making a double saving in the long run with more solar.
6. Add battery storage to your solar (especially if you're on time of use tariff and pay 40+ cents during peak rate times)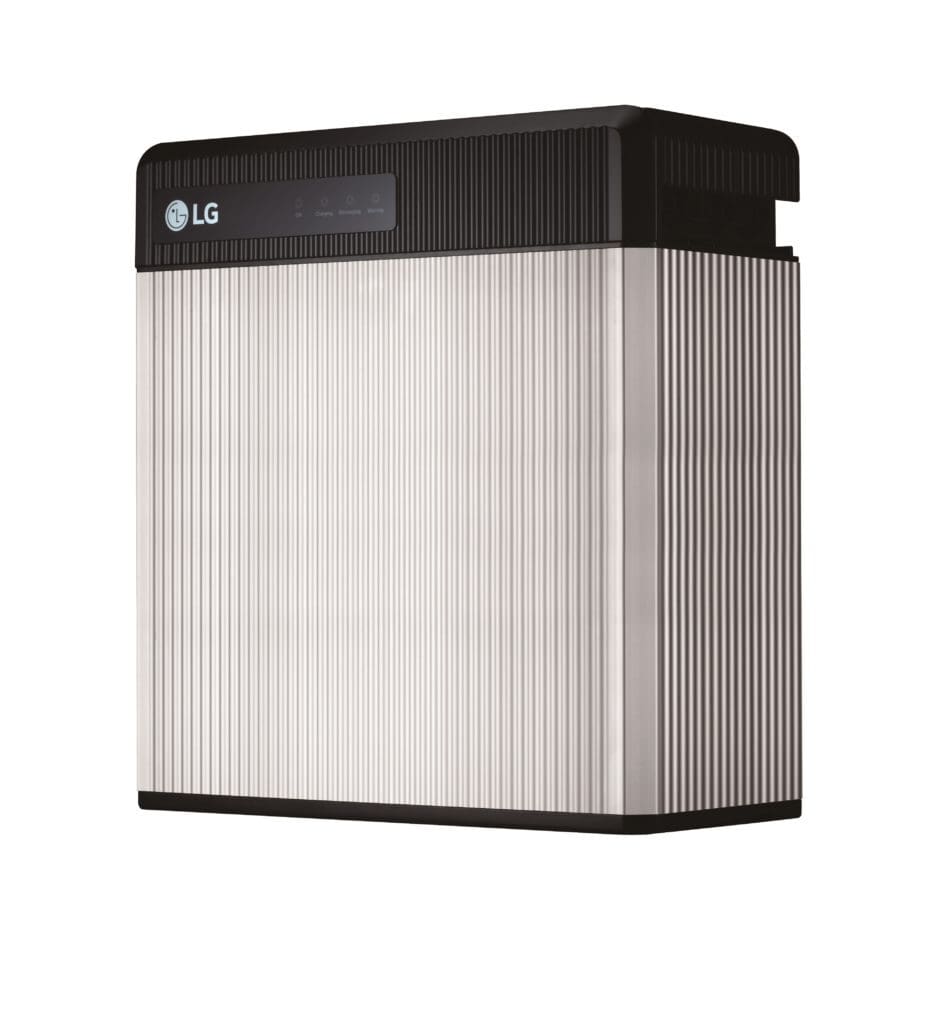 The economics of battery storage just got a huge boost due to these price increases. A 20% increase on time of use peak rates is huge! If you consume 2,000kWh each year at peak rates, that's a $200 increase in costs. If instead you used solar or off-peak electricity that has been stored in a battery, this would cost less than $40.
7. If you're fed up with the continuing price increases, how about going off grid?
If you have a lazy $30-50,000 spare then going off-grid is an option for some. That being said, we think you're still better off staying on the grid and putting downward pressure on electricity prices by sharing your spare solar with your neighbours.
In conclusion…
With some savvy shopping for the best plans, behavioural changes and considering how technology might help you generate energy or shift your energy use, you can sidestep some of the impact of July's electricity price rises.
Take action: Compare energy plans with WATTever…
Or compare solar & battery quotes with Solar Choice
 Compare Solar & Battery Quotes
© 2017 Solar Choice Pty Ltd

Latest posts by David Hiley
(see all)