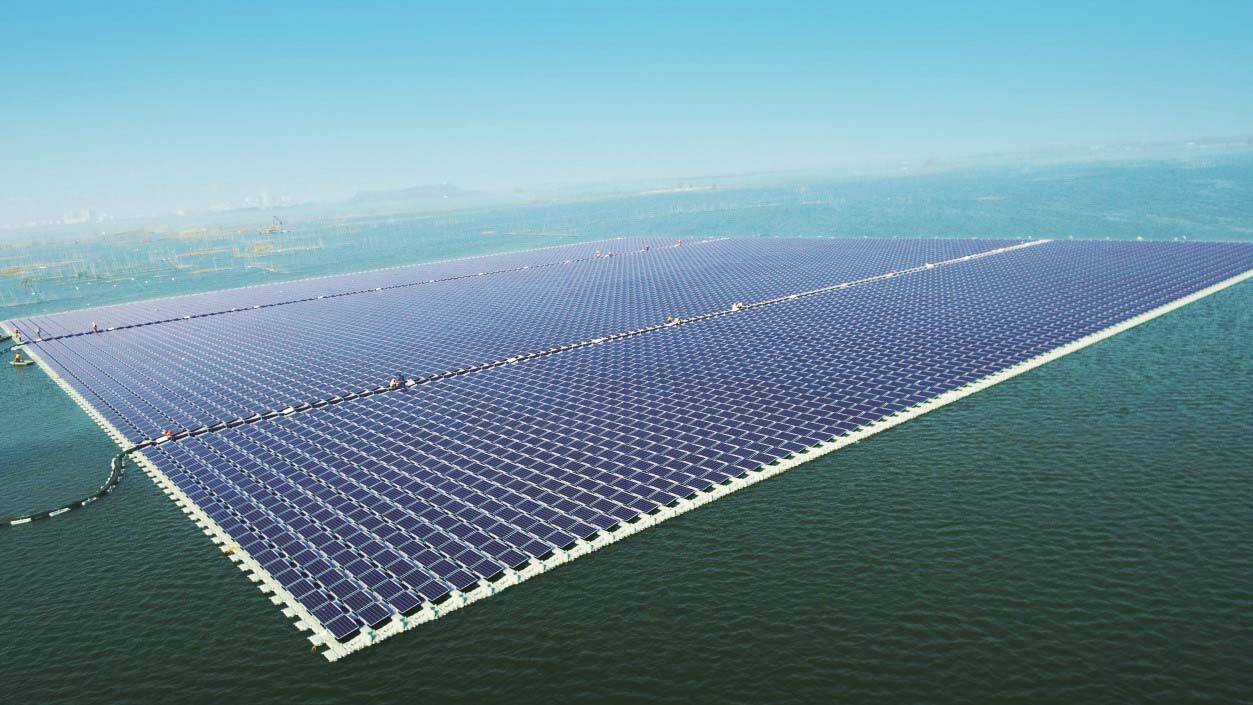 Masdar a UAE based renewables developer has contracted a Solar Power Purchase Agreement (PPA) with Indonesia's state-owned electricity company. The offtake agreement greenlights the countries first floating solar photovoltaic plant which will be built in the Cirata Reservoir in the West Java region. Construction will commence soon on the 145MW PV Plant which is forecasted to turn on in 2022.
Masdar is headquarter in Abu Dhabi and is an international developer of renewable energy with 49 projects scattered across 5 continents. Masdar have focused efforts in South East Asia where they are looking to capitalise on the "tremendous potential, given the region's rapid economic growth" according to UAE Minister of State and Chairman of Masdar, Dr Sultan bin Ahmad Al Jaber.
The project will be the largest floating Solar PV system in South East Asia and utilises a technology designed to utilise unused space to create clean energy whilst conserving water by reducing evaporation. The technical challenges presented by a floating solar system are large and have prevented a more widespread adoption until now. Some research shows that floating solar panels can output 10% more than roof or ground mounted panels due to the cooling effects of water.
Indonesia is the largest user of energy in the Association of Southeast Asian Nations (ASEAN) and the country has adopted green targets of 23% of its energy to be sourced from renewable sources in the next 5 years and 31% in the next 10 years. Indonesia is currently considering additional plans to make use of the countries abundance of reservoirs for similar floating solar projects.
The first ever floating solar farm was a 175kW in Sonoma, California.

Latest posts by Jeff Sykes
(see all)