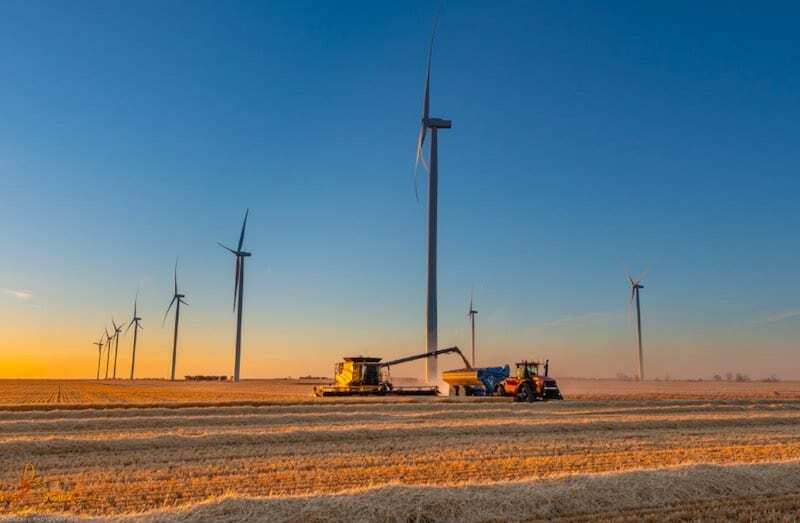 The Australian electricity grid is unlikely to breach its reliability standards this coming summer, the Australian Energy Market Operator has said, thanks to the addition of more than 4GW of new wind and solar capacity.
AEMO's latest Electricity Statement of Opportunities said the main grid was expected to meet the reliability standard in summer 2020/21 despite having been tightened significantly from a target of Unserved Energy of 0.002 per cent to a new target of just 0.0006 per cent.
"AEMO's latest analysis observes an improved reliability outlook across the next few years driven by the rapid development of distributed and large-scale renewables, increased transmission capacity and reduced peak demand," AEMO said in a statement accompanying the report.
"It is great to see how industry's investment in new resources improves the reliability outlook for this summer," AEMO CEO Audrey Zibelman said in the statement.
But the market operator can not entirely rule out load the incidence of load-shedding, due to the risks presented by extreme weather events, including storms and bushfires, and the declining reliability of the ageing coal fleet.
"Thermal generation reliability continues to decline, increasing uncertainty around its availability when most needed," the report notes.