WA-based power product engineering company Magellan has seen its Australian-made Solar Smoother put to use for the first time at a new Police and Justice Complex in regional WA.
Carnarvon, whose name was once synonymous with the issues associated with an overload of solar PV on a fragile grid, is now home to one of the newest solutions designed to address such problems.
Since July 2012, WA's Horizon Power, which services most of the regional parts of the state, has required that all new solar systems be equipped with devices to maintain the quality and output of the power that they export to the electricity grid. 
The Horizon grid—spread out over a large area with a relatively small population—is particularly susceptible to problems associated with solar, such as the sudden drop in output possible as scattered clouds intermittently block out the sun. Grids in more populated urban areas, whose electricity infrastructure includes redundancies and is therefore more robust, are not as vulnerable to these fluctuations.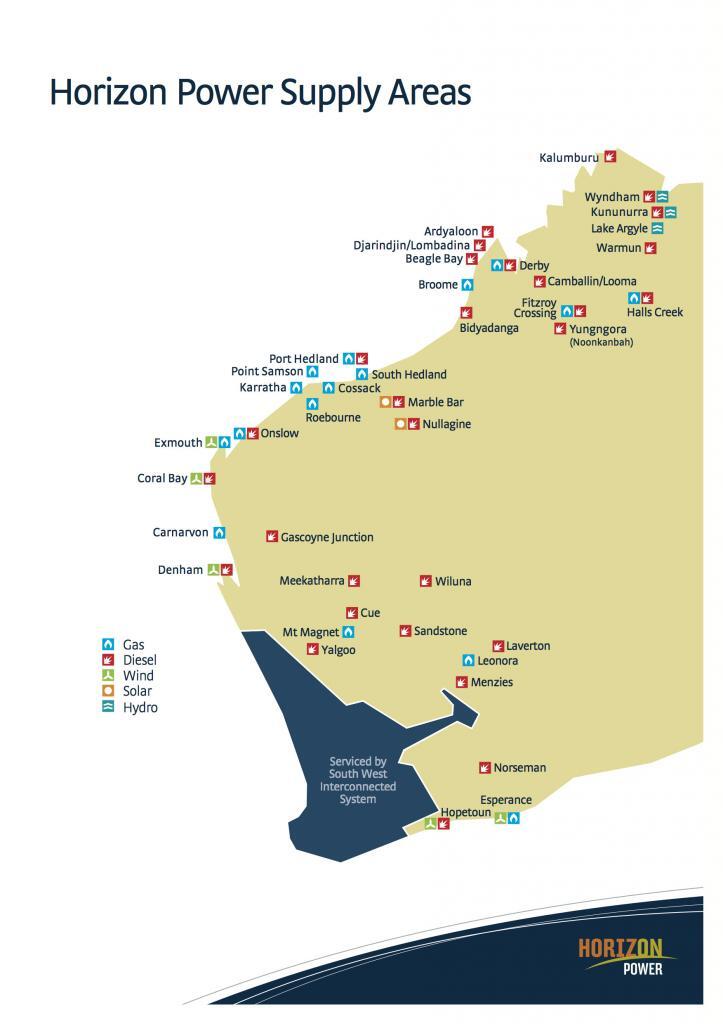 But on Horizon's grid and other similar grids such as those in regional Queensland, as these solar 'black holes' appear, non-solar generators must scramble to fill the gap, putting stress on electricity infrastructure and leading to increased risk of blackouts or equipment failures.
Magellan's Solar Smoother works by providing temporary backup electricity for the grid when the black holes appear, allowing other generators more time ramp up to meet demand.
Magellan's system at Carnarvon is comprised of solar maximum power point tracking (MPPT) battery chargers and bidirectional IGBT-based inverters, plus Lithium Iron Phosphate (LiFePO4) batteries. The batteries are designed to deliver high power for short amounts of time when solar array output drops.
Magellan is also known for its multi-function power quality management and energy storage device, the DCSS, which the company introduced in 2013.
Top image: Mockup of Carnarvon Police and Justice Complex, via WT Partnership
© 2014 Solar Choice Pty Ltd