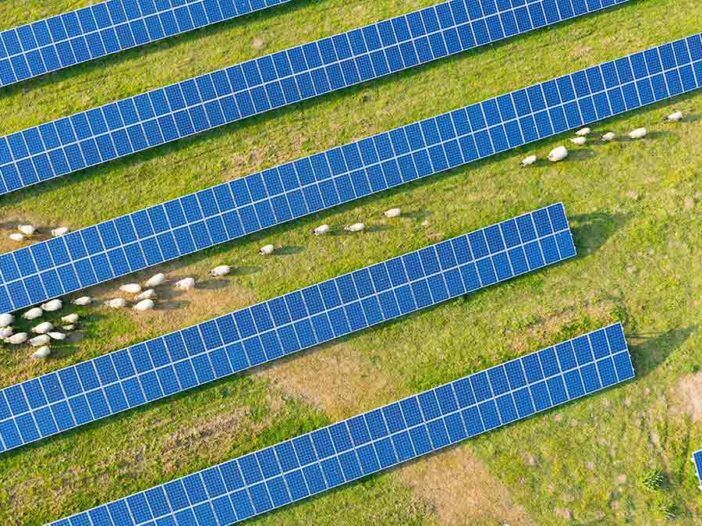 Developing renewable energy projects on farmland is becoming an increasingly attractive way for farmers to reduce their costs and potentially help diversify income streams, a New South Wales conference will hear next month.
Farmers and renewable energy project developers are set to meet for the National Renewables in Agriculture Conference in Dubbo in May, an event designed to overcome the barriers to the uptake of renewable energy by farmers.Conference founder, Karin Stark, said there was a gap in the knowledge and understanding of what renewable energy solutions worked for which farming operations, as well as a general lack of trust in solar suppliers.
"Renewable energy is a practical way for farmers to significantly reduce their costs, reduce their exposure to energy price fluctuations and build business resilience," Stark said. "It's important for farmers to be able to get together and share their stories and also their challenges and mistakes so that others can learn from them."
The agricultural sector accounts for around one-sixth of Australia's greenhouse gas emissions and has had a complicated relationship with government policy to reduce emissions.