Solar Choice Commercial has brokered a 100kW solar PV system for Australian mattress manufacturer SlumberCare in Darwin, NT.
SlumberCare first approached Solar Choice for an impartial look at the market towards the end of 2014. The client was very enthusiastic about the process of going solar, indicating to Solar Choice early in the process that they were determined to proceed with a system – as a matter of 'when', not 'if'.
By analysing copies of the client's electricity bills, Solar Choice's in-house engineering team was able to compose an indicative business case showing that SlumberCare would be able to reduce its electricity bills by around 60% with a 100kW solar system. This was the size of system on which the client ultimately decided.
After being presented with a selection of installers, SlumberCare management was able to quickly narrow down their options and make a decision. By early March 2015 they had put down a deposit on a system using Trina solar panels and SMA inverters.
The photos below are from the recently completed installation.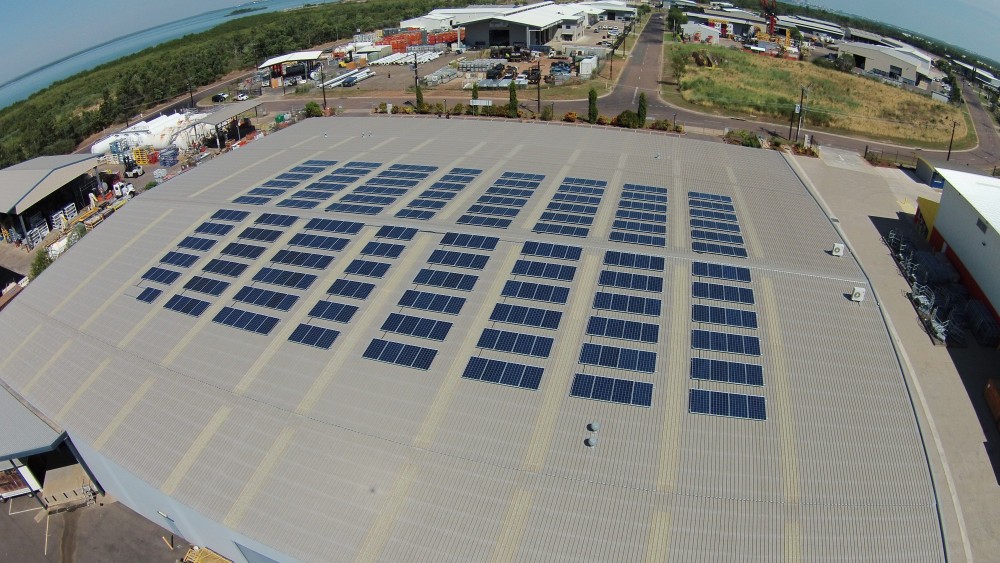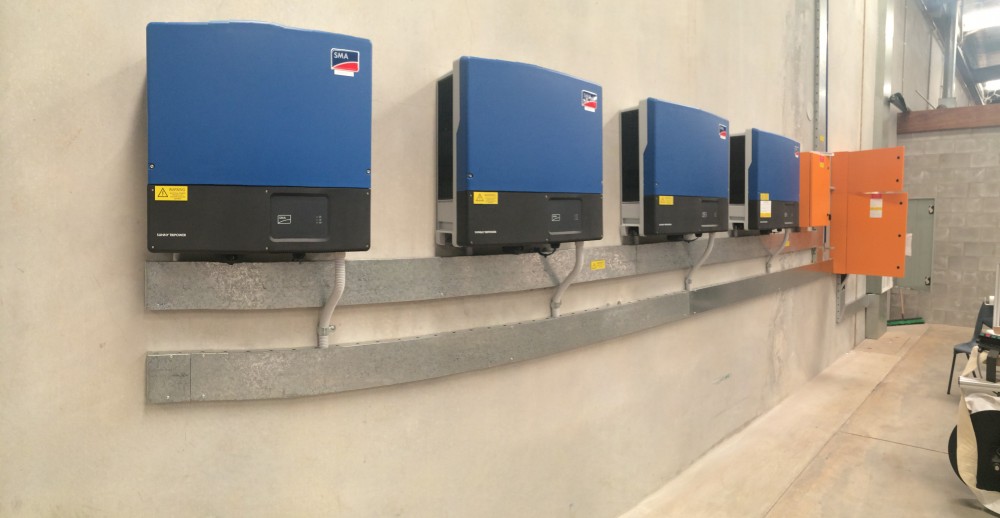 © 2015 Solar Choice Pty Ltd