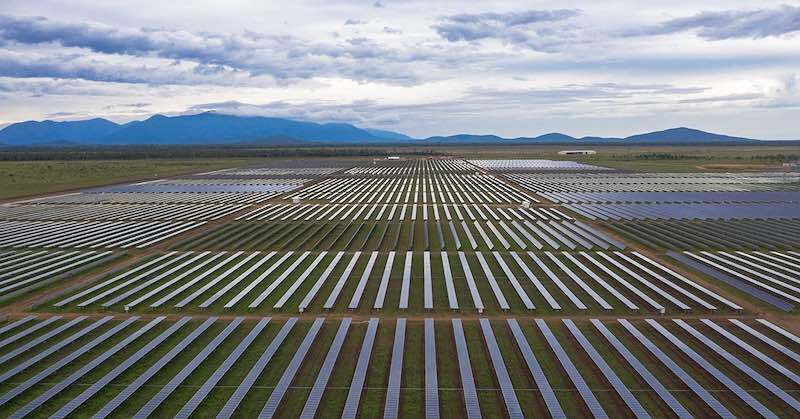 A new report has mapped out how Australia can, and should, reach net zero emissions across its entire economy by as early as 2035 – starting with the decarbonisation of the electricity grid.
The report, by ClimateWorks, says the rapid transition of Australia's electricity grid is fundamental because it paves the way for the decarbonisation of transport and buildings.
"Decarbonisation of electricity generation is a precondition for decarbonisation throughout other sectors," the report says. "Electricity produced by renewable energy facilitates a shift away from fossil fuels in buildings, transport and other areas."
In each of the scenarios considered by ClmateWorks, Australia needs to reach around 75 per cent renewables in its electricity supply by 2030 – from 74 per cent in the 2°C scenario to 79 per cent in the 1.5°C scenario.
How? According to ClimateWorks CEO Anna Skarbek, existing and mature technologies like wind and solar can be used to provide most of the "bulk generation", while pumped hydro and battery storage deliver dispatchable energy requirements.
Skarbek says that while the market and technology costs will drive much of this transition, it will also need assistance from government and business.
"The transition will not happen in time without strong action by every level of government, businesses and individuals to support technology development, demonstration and deployment," the report says.