Solar Choice Commercial has brokered a 60kW solar PV system for Robinson Community College in Broken Hill, NSW. 
Earlier this year, Solar Choice was contacted by a 'solar facilitator' representing the college whose company provides solar power purchase agreement (PPA) solutions to its clients.
Although his company had had significant success with a range of urban and peri-urban customers, the remote nature of Robinson Community College required him to seek outside help in sourcing a solar installer.
He reached out to Solar Choice in hope of being introduced to an installer who operates in the Broken Hill region who he could in turn introduce to his client.Once in touch with the client, Solar Choice was able to present a range of pre-selected commercial solar installers using our Commercial Tender Management Platform, showcasing a number of potentially attractive options.
Solar Choice made contact with each of the installers to brief them on the client's particular requirements so they were well-equipped to engage in meaningful discussion from the outset.
Within a month the client had made a decision to proceeded with a 60kw install using Jinko panels and a Fronius inverter.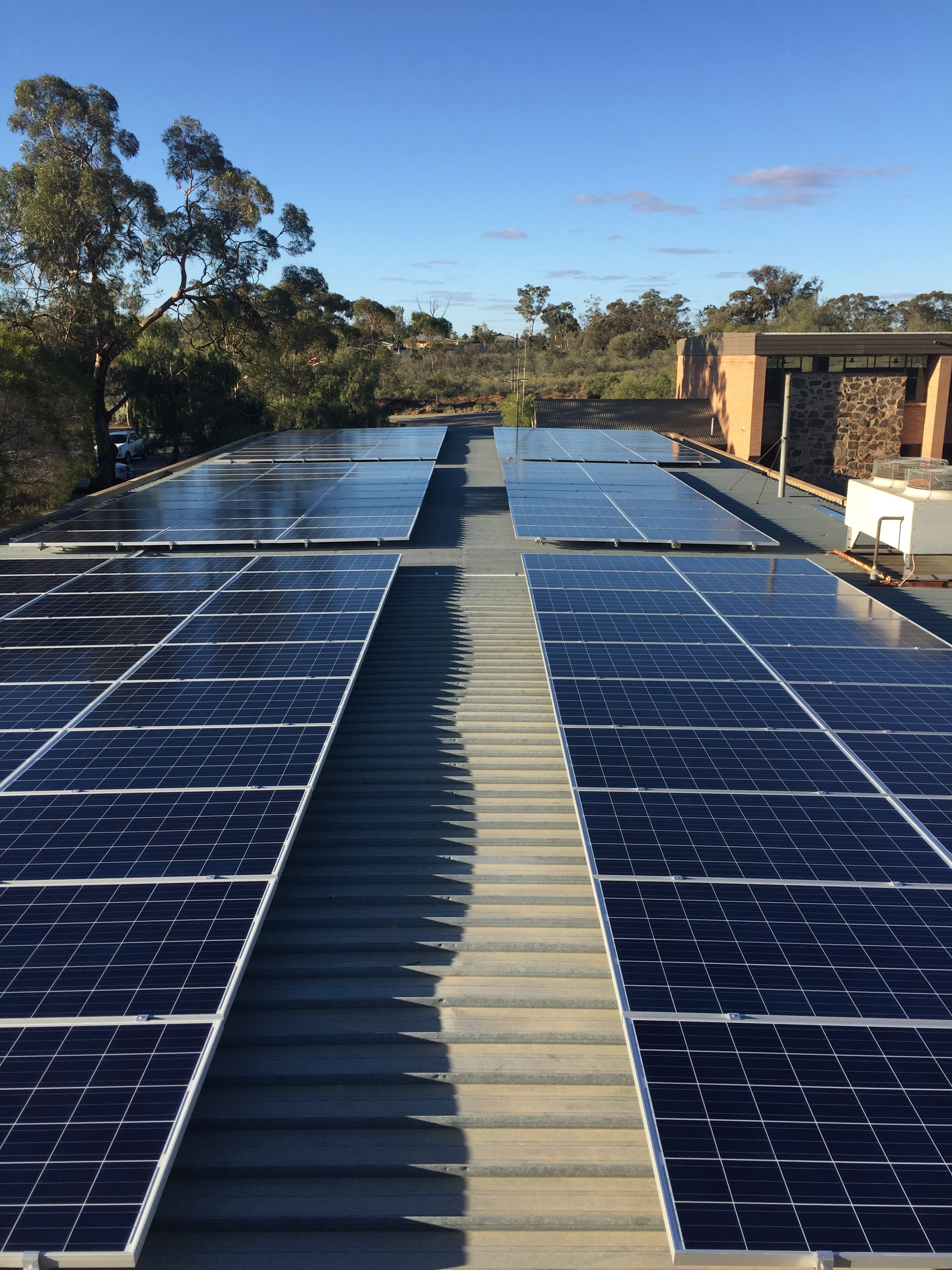 © 2015 Solar Choice Pty Ltd