Prime minister Malcolm Turnbull is proud of the upgraded 14kW rooftop solar array and 14kWh  battery storage system installed at his harbourside mansion in Sydney's Point Piper: "My son Alex is very knowledgeable on renewables, energy economics generally, and we had solar panels for a long time," Turnbull told 3AW's Neil Mitchell in a radio interview on Thursday.
"We got some new ones recently and a battery and that's certainly meant that for much of the day, even with the big power demand we have there (increased by his heightened security protection), we're actually not drawing any electricity from the grid."
But Turnbull has touched on something important here. For all the forecasts of catastrophic blackouts in NSW once the Liddell coal generator is closed in 2022, the risks are likely lower – barring some extreme event – thanks to distributed renewables like the PM's.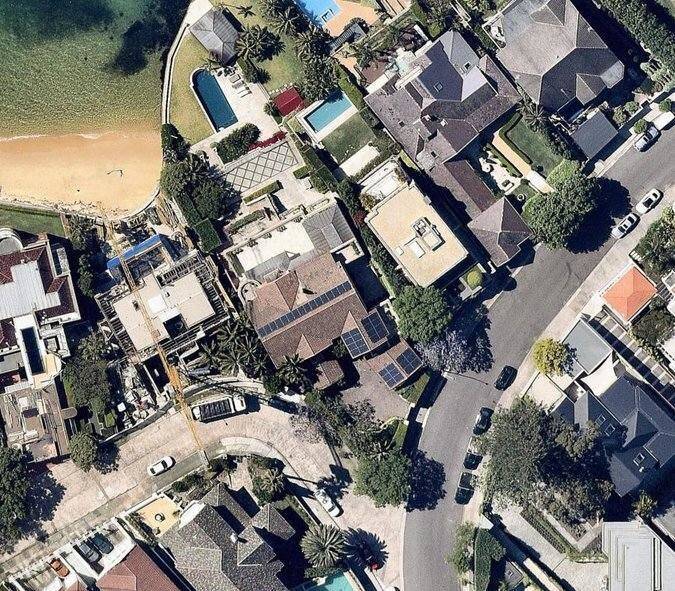 Australian Energy Market Operator chief Audrey Zibelman said just this week that distributed rooftop solar generation was on a path to making up 30-40 per cent of Australia's electricity generation mix. And if managed smartly, she says, will be an important resource.
"In our (ESOO) report, we identified the fact that, with the amount of variability in our system… we need resources that can (respond) very rapidly – not like baseload," Zibelman told a public forum on the future of Australia's energy system, in Melbourne on Tuesday.
"These resources can be all over the system," she said. "We are indifferent to why imbalance occurs. If we have distributed energy resources located behind the meter, and we can communicate with those, it might even be better than switching on baseload."
AEMO's assessment of short and medium term energy needs – which has, rather perversely, sparked sudden interest in prolonging the life of the 50-year Liddell coal generator in NSW – says rooftop solar PV is going to play a critical role in minimising outages.
It will do this by offsetting projected increases in demand, and pushing out demand from mid to late afternoon until after sunset, and so narrowing the peaks – those few hours of the year when the market operator will experience a white-knuckle ride, fearful that that big coal and gas generators will suddenly trip in the heat,  as they did in NSW on February 10.
Its ability to address those peaks will be helped by battery storage installations liked Turnbull's, which caCompare Solar & Battery Quotes n be pooled and provide a useful service to the grid – acting like virtual power plants. It is the sort of smart technology AEMO now wants to pull into its portfolio to manage a changing system.
Compare Solar & Battery Quotes
Latest posts by Giles Parkinson and Sophie Vorrath
(see all)