The first round of installations for the 'Solar in Clubs' project is nearing completion, and the participant clubs have begun sending us images of their installed solar PV projects. Solar Choice has facilitated the installation of over 500kW of clean energy at these sites.
Blacktown Worker's Club and Club Sapphire have installed 99kW and 94.75kW respectively. Blacktown Sports Club is having 99kW installed, Wagga Rules Club 75.75kW and Euston Bowling and Recreation Club 99kW. These installations will have a significant impact on each club's energy bills.
We have also received pictures from some of the Clubs in NSW we have worked with outside of our Solar in Clubs Project. These include the Narromine Bowling Club in Narromine, Crescent Head Country Club in Crescent Head, and the Blacktown RSL in Blacktown. The photos below include both fully installed projects and 'progress' shots. New photos will be added as they become available.
NSW Clubs taking part in the 'Solar in Clubs' Project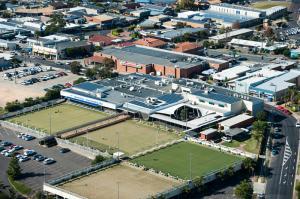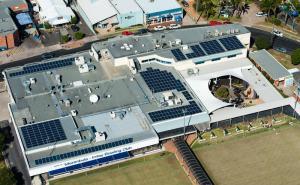 Club Sapphire, Merimbula, 94.75kW solar PV system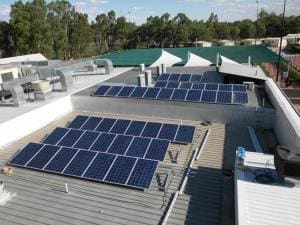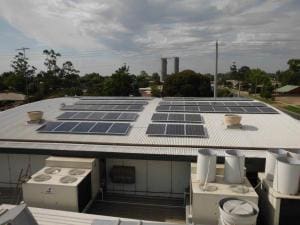 Euston Bowling Club, 99kW solar PV system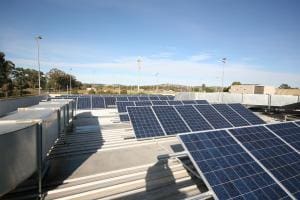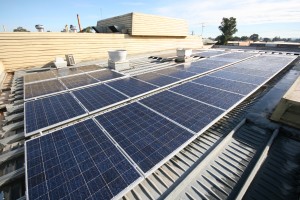 Rules Club Wagga, 75.75kW solar PV system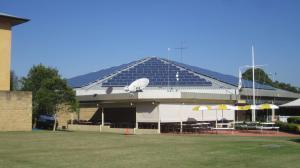 Blacktown Sports Club, 99kW solar PV system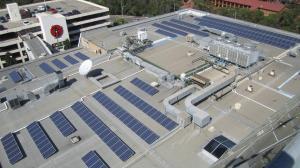 Blacktown Workers Club, Blacktown, 99kW solar PV system
Solar Choice Commercial has also managed tenders for the following NSW clubs: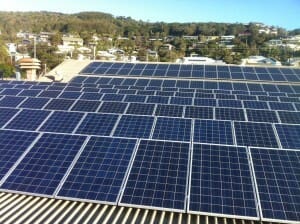 50kW at Crescent Head Country Club, Crescent Head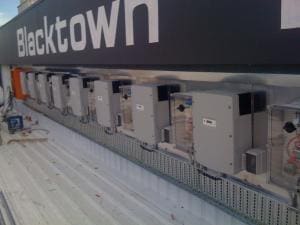 Inverters at Blacktown RSL, Blacktown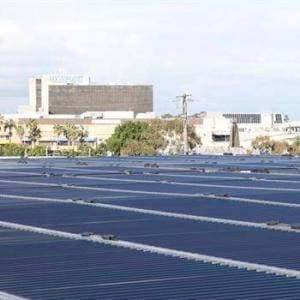 100kW tubular solar PV installation at Blacktown RSL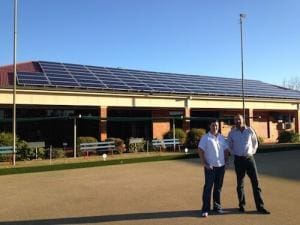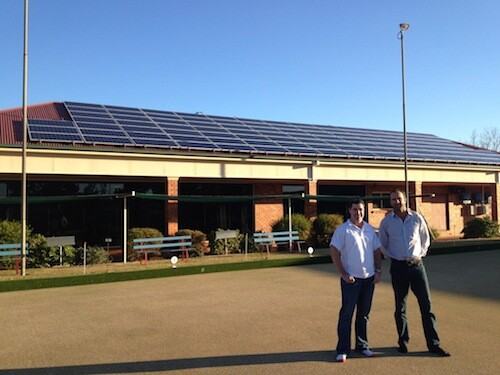 30kW solar PV installation Narromine Bowling Club, Narromine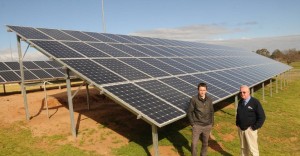 35kW solar PV installation Macquarie Club Dubbo (Photo credit: Amy McIntyre)
Clubs in NSW who have been inspired by the installations shown above can still take part in the Solar in Clubs Program. Please contact Matt Lasauce (Solar Choice Commercial Tenders Manager) on 0410 124 850 to find out more.
If you would like more information about going solar and are not a member of Clubs NSW, please contact us. You can complete our Commercial Solar Quote Comparison by selecting the orange tab at the top of the box on the right of the page or call us directly on 1300 78 72 73.
© 2013 Solar Choice Pty Ltd