Ten months on from its installation, the Tesla big battery has emphatically proven its worth – faster, quicker, more accurate, more reliable and more flexible than even the market operator thought possible.
The battery, officially known as the Hornsdale Power Reserve (it is located next to the 317MW Hornsdale wind farm) has defied skeptics, offering a glimpse of how renewables-dominated future grids can be managed.
As RenewEconomy 
revealed exclusively last Friday,
 the Tesla big battery is not just performing, but is also looking to offer a quick return on investment, something not thought possible when the battery was built on time and on budget.Share listing documents from its owner, the French renewable energy developer Neoen, reveal the construction price ($A90 million), the government contract ($A4 million a year, paid in monthly instalments, for system security), and total revenue of $A14 million in the first six months of 2018.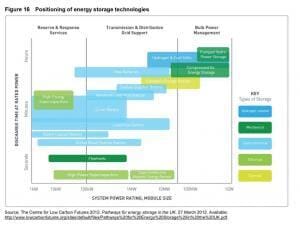 So what has the South Australia government got for the $A4 million it has committed for the first 12 months of operation, and every year for the next nine?
There is no doubt it has played a more significant role in grid security that anyone thought it could – from keeping the lights on, intervening in several major "contingency events", and lowering costs by a significant amount.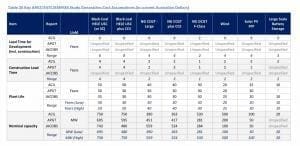 Latest posts by Giles Parkinson
(see all)