ABB are one of the world's largest manufacturers of inverters for commercial scale solar PV systems over 100kW. The company itself is a world leading electrical engineering firm with over 40 years experience in inverter and power converter technology, but ABB's history spans over 120 years.  ABB put their continued growth down to a strong focus on research and development, with seven corporate research centers around the world and continued investment in R&D through all market conditions.
About ABB
ABB was formed in 1988, the result of a merger between Allmänna Svenska Elektriska Aktiebolaget (ASEA) and Brown, Boveri & Cie (BBC) both of whom were founded in the late 1800's making the roots of the company over 120 years old. On ABB's first day of trading in 1988 the company had over 16,000 employees globally and a turnover of over $17 billions dollars – today those figures have increased to over 134,000 employees world wide and over US$37 billion net revenu.
Headquarters: Zurich, Switzerland
Australian Offices: The ABB Australian head office is in Sydney but they have 17 other office across the country.
Manufacturing facilities: Locations across the globe
Solar related products: string inverters, central inverters, megawatt stations, software and monitoring systems.
ABB customer service
As customers purchasing central inverters for large scale solar PV developments would expect, ABB offers an extensive customer care package. This is based on the ABB solar life cycle management model (see below).
The four-phase model used by ABB for managing the inverter life cycle, offers 'enhanced customer support and improved efficiency'. As with all good  solar component manufacturers, ABB recommends regular maintenance and servicing of their components. More information can be found in the company's ABB solar inverter life cycle management services note.

ABB inverters
The range of solar inverters offer by ABB is extensive, ranging from small single phase string inverters through to central inverters for commercial scale projects rated up to several hundred kilowatts. In addition to the range of central inverters ABB also offers a megawatt station which is 'a containerized turnkey solution designed for large scale solar power generation'. At the present time ABB inverters are only offered by our installers for commercial scale projects, residential customers are offered a range of other quality inverters from a range of manufacturers. ABB inverters are engineered to have a life span over 20 years.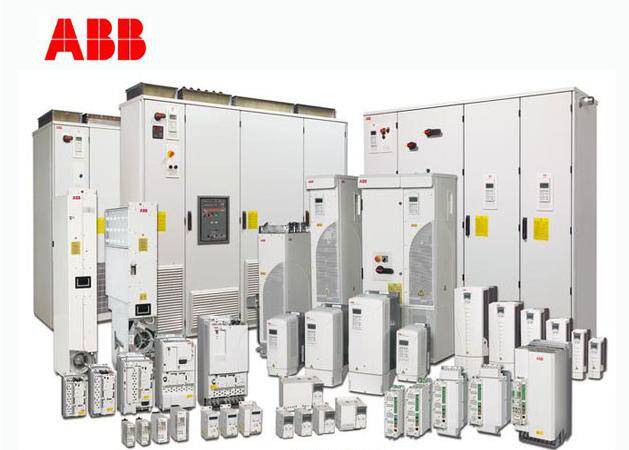 The ABB Inverter Range
Central inverters
The central inverter range is, according to the ABB website, aimed at 'system integrators and end users who require high performance solar inverters for PV power plants and large industrial and commercial buildings'. The PVS800 inverter comes in 100, 250, 315, 500 and 630kW sizes, all of the inverters have an efficiency of 98% or higher.
The inverters can cope with ambient temperatures up to 50 degrees and relative humidity (non condensing) of up to 95%, which makes it an excellent option for a wide range of locations across Australia. ABB also offer a service contract and, for those who choose to take advantage of this option, warranty extensions.
For more information about the central inverters offered by ABB you can download a copy of their brochure.
If you have a commercial scale project you are looking to get pricing for, please complete our Commercial Quote Comparison by clicking on the orange tab at the top of the green Solar Quote Comparison form to the right of the page. Alternatively you can contact a member of our Commercial Team directly by calling 1300 78 72 73. We have recently released our Commercial Tender Management Platform,  you can get more information and a trial of the system by visiting our blog.
© 2012 Solar Choice Pty Ltd

Latest posts by Rebecca Boyle
(see all)