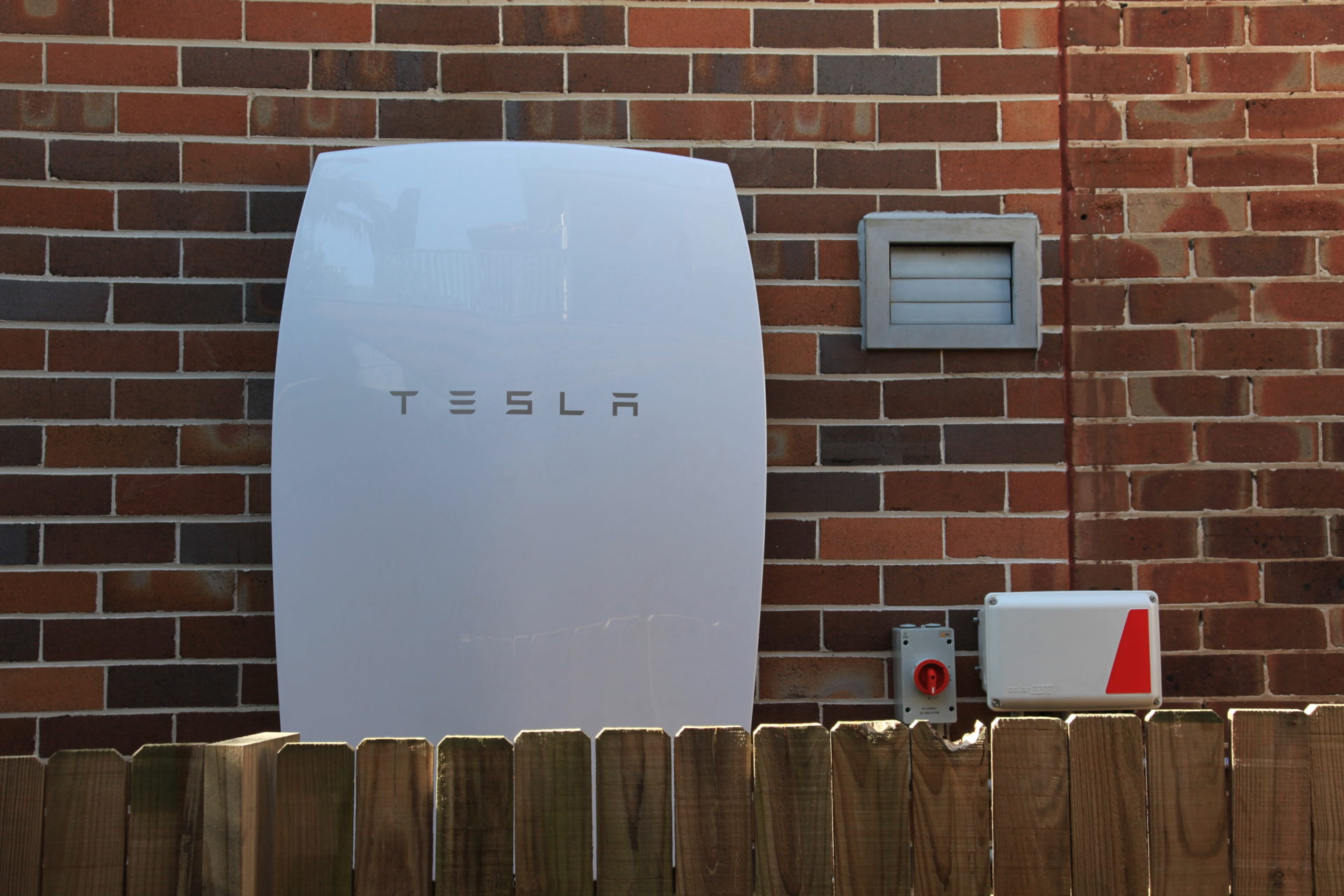 Standards Australia will soon decide whether to allow home lithium battery banks to be installed in a garage or external wall – or whether they'll be required to live in 'battery bunker' in your back yard, accessible only to 'authorised persons'.
The consultation period for input on the proposed changes closes on 14 August, with a final decision to come from the standard-setting body in the coming months.
If the standards body goes ahead with the draft recommendation for the bunkers, it will have a significant negative impact on the viability of home battery storage in Australia's nascent but rapidly growing market.
The proposed requirement for batteries to be installed in an enclosed, free-standing structure in the name of safety has been decried as 'draconian' and 'overkill' by a number of industry voices. The ostensive purpose of the bunker mandate is the mitigation of dangers associated with 'thermal runaway' in lithium-type batteries, in which fires become self-sustaining and difficult to put out.
Experts in the field, however point out that such extreme measures are unnecessary – especially if Australia were to adopt the already-existing international product standard, which vets battery systems on the product level, obviating or mitigating the need for the strict standard about the 'where' of their placement currently being considered by Standards Australia.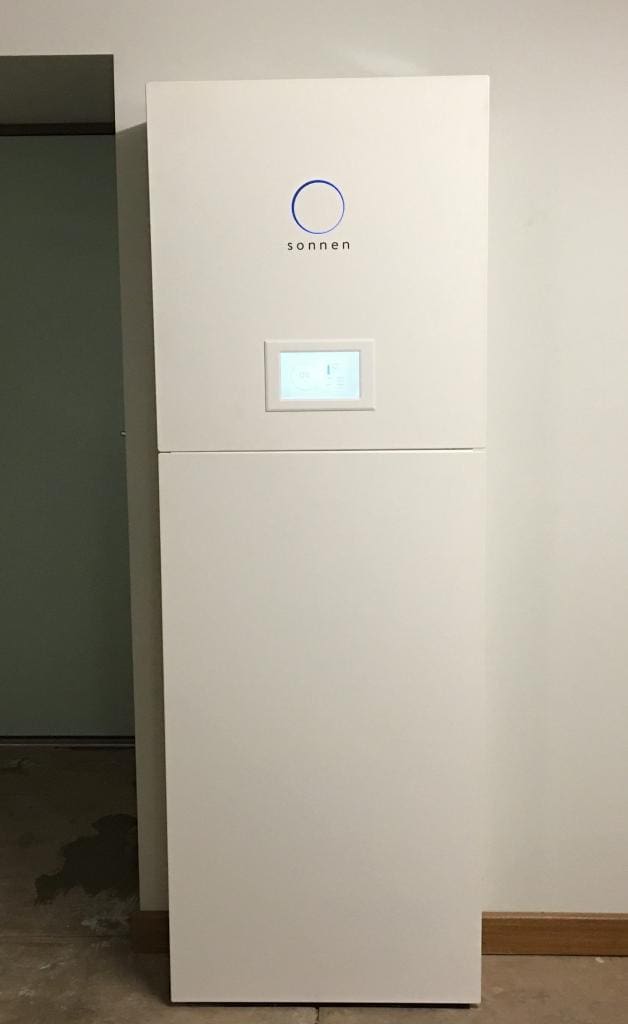 Lithium batteries have become the dominant player in Australia's grid-connected solar & storage system market, but there are a number of different chemistries that fall under the 'lithium' umbrella, each with its own performance and safety characteristics.
A recent article in the Australian Financial Review cited three experts on the topic.
James Sturch, technical director at sonnen Australia & New Zealand, said that the idea that all lithium-type batteries are dangerous is a 'ridiculous over-reaction'. "It will be an enormous discouragement in terms of additional cost, effort and lack of access at a time of sharply rising energy costs for households looking to save around 80 per cent of their bills by installing battery systems," he said.
sonnen has installed over 30,000 systems comprised over 100,000 battery units around the world – without any fires breaking out. sonnen's products use the popular lithium-iron phosphate (LiFePO4) chemistry.
Warwick Johnston of solar & battery consultancy SunWiz referred to the proposal as 'overkill' and noted that it would have a 'significant impact' if implemented. SunWiz has projected that nearly 7,000 battery systems will be installed by the end of 2017 – up about 300% from 2016.
He notes that the bunker requirement would have the dual negative impact of both higher installation prices as well as reduced 'curb appeal' of having a battery storage system – a number of which boast sleek design features and will serve as both conversation piece and conversation starter for owners around the country. "If all you can show your neighbour or friend is something buried down the back yard then it's not so appealing for yourself or the neighbour to invest in," he said.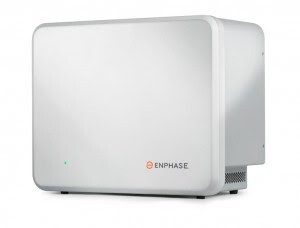 Holding battery systems to such strict standards without first implementing product standards was 'putting the cart before the horse'. Adopting the international product standard would mean that installations could take place on the presumption that the battery being used is 'reasonably safe'.
Nathan Dunn, head of Enphase Energy in Australia, agrees that the strict standards could make batteries less attractive as a tool for fighting rapidly increasing power prices. "It would have a marked impact on conserms' perception of the safety of what energy storage could do for them, as it relates to energy autonomy," he said.
Further reading on battery safety & the impending battery standard decision:
Compare Solar & Battery Quotes
© 2017 Solar Choice Pty Ltd