Perth, WA is one of the best places in the country to install a solar power system. Like most of Australia, in Perth retail electricity rates are rising, and solar installation prices have fallen significantly over the past few years, thanks in part to the financial subsidies available through the federal government. How much does a solar system cost in Perth, and how do you know if you're getting a good deal on a system?
5 reasons Perth is a good place for solar panels
1. Perth gets lots of sunshine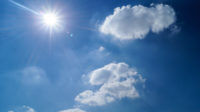 When you own a solar system in Perth, more sunshine means more savings, so it's useful to know what to expect. According to PVWatts, Perth receives an annual average of around 5.8 hours of 'peak sunshine' per square meter per day – making it one of Australia's top solar cities.
These 5.8 hours of sunshine are the 'fuel' for a solar system. The larger the system, the more of this fuel it can capture and turn into usable energy. The table below shows typical energy output for solar PV systems of various sizes in Perth (assuming the system is 80% efficient, which is typical).
Compare Solar & Battery Quotes
Solar PV system output in Perth (Popular system sizes)
Solar system size (kilowatts)

Avg daily system output (kilowatt-hours)
1.5kW
7kWh
2kW
9kWh
3kW
14kWh
4kW
19kWh
5kW
23kWh
10kW
46kWh
What size solar system do you need? Check out our handy sizing tool.
2. Solar panels help Perth homes save money on their power bills
Having a solar system on your roof is basically like owning your own power station: The energy from the solar panels can be used to run the appliances in your home, thereby allowing you to bypass your electricity retailer for a portion of your electricity needs. Of course, you don't use all of your electricity during daylight hours (when your panels produce power), so the solar energy that you produce can only cover a portion of your bills. (Unless you add on battery storage, that is – you can read more about battery storage in Perth here.)
Household demand varies by the size of family and the appliances used and how frequently, but as a 'base case', the average 3-person home uses about 20kWh of energy per day, averaged over the course of a year. Depending on your home's electricity consumption pattern, you may only use as little as 30% of this when the sun is shining. In such cases, the remaining 70% of the solar energy will be sent into the grid, where it will earn you only about 8c/kWh – far less than the retail rate for electricity. Essentially, unused solar is 'wasted'. For this reason, it's important to choose a solar system size to meet your daytime electricity needs.
(For educational organisations & not-for-profit customers: Synergy offers generous feed-in tariff rates for not-for-profit, schools, and community organisations. This makes going solar a great investment. Read more: Solar Buybacks for not-for-profits, schools, and community organisations in and around Perth, WA.)
x
3. Government incentives mean low solar system prices in Perth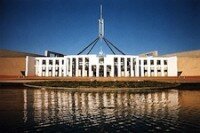 Under the federal government's Renewable Energy Target scheme, households and businesses installing systems up to 100kW are eligible to receive certificates where effectively act as an up-front 'discount' off the price of a solar system. depending on their location, the size of the system that they install, and the market price for STCs at the time of installation.
In Perth, this discount can cover over 30% of the up-front cost of a system – or about $3,500-$3,700 for a 5kW solar system. This incentive is one of the reasons that Perth's average solar system prices are the lowest of all Australia's capital cities (at least according to our numbers.)
Compare Solar & Battery Quotes
(Or you can read more about current solar system prices here.)
x
4. Rooftop solar offers great returns for Perth homes & businesses
Rooftop solar has become a no-brainer for homes and businesses across Australia – but according to our numbers, Perth tops the list of the best cities for going solar. This is due to the combination of high grid electricity prices, low solar system prices and ample sunshine.
The key to saving money with solar in Perth is 'self-consumption' – using the solar energy directly within your home/business. By self-consuming the solar energy, you avoid having to pay exorbitant grid electricity prices. The more of the solar energy you can use yourself, the lower your energy bill will be. This might be easy to achieve if you're home during the daylight hours, but it might also make sense to invest in a home energy management system to automate the process for you.
The table below shows payback periods for 3kW and 5kW solar systems at average Perth prices at two different self-consumption levels (30% and 60%). As you can see, it's easy to achieve a payback period under 5 years – and a solar system will continue to operate for over 25 years.
Indicative paybacks for solar systems @ average Perth prices

(Assuming 25kWh electricity consumption/day, retail electricity @ 27c/kWh, solar feed-in rate @ 8c/kWh)


3kW
5kW
$3,600
$4,900
@ 30% self-consumption
@ 60% self-consumption
@ 30% self-consumption
60% self-consumption
~4.5 year payback
~3.1 year payback
~3.7 year payback
~2.6 year payback
~22% IRR
~32% IRR
~27% IRR
~40% IRR
~$780 annual savings
~$1,130 annual savings
~$1,300 annual savings
~$1,880 annual savings
Calculate indicative solar power system ROI & payback periods for Perth, WA
x
5. Perth is currently the best city in Australia for battery storage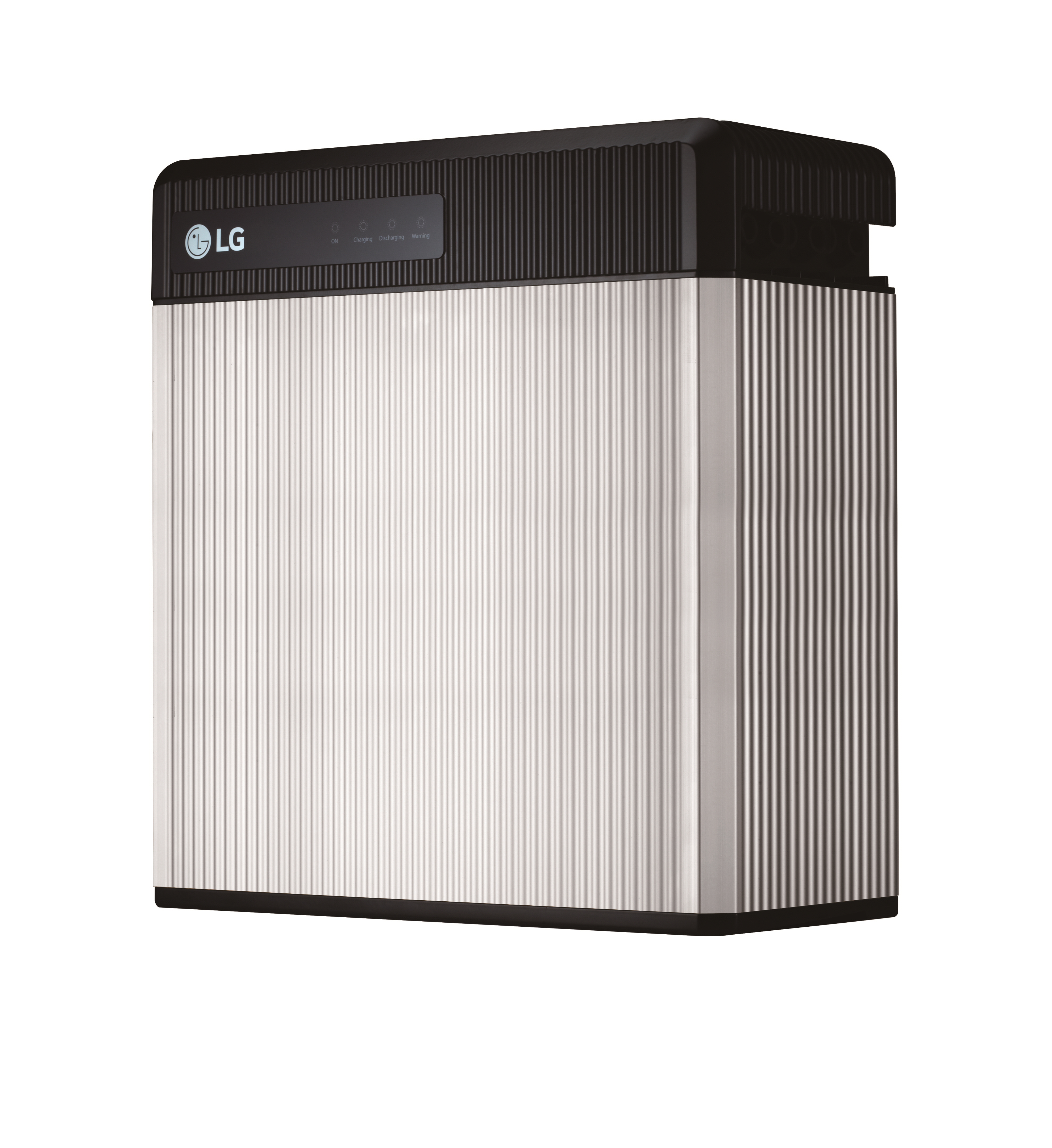 Battery storage is a hot topic in Australia, but solar battery storage is not yet as affordable as rooftop solar on its own. That being said, Perth seems to be well ahead of the curve in terms of the viability of solar batteries.
According to our own recent analysis, Perth is not only the top city in the country for solar panels, it's also the best for battery storage, with indicative payback periods for a solar-plus-storage system under 8 years in a range of situations. Payback periods are only going to get shorter as battery prices come down, and there's no reason to think that Perth won't maintain its lead.
Check out our Solar & Battery Sizing & Payback Estimator
x
Let Solar Choice help you find solar deals in Perth
Solar Choice, as Australia's free Solar Energy Brokering and advice service, connects solar PV customers with installers who service their area. We provide comprehensive quote comparisons of solar power installations throughout the country – including in Perth. With a bird's eye view of the solar power market, Solar Choice is uniquely poised to identify the best deals on offer and facilitate our customers to find the solar system that best suits their needs and budget.
Compare Solar & Battery Quotes
© 2017 Solar Choice Pty Ltd 
(Top image via Wikipedia)